。★─☆。o゚。★─☆。o゚。★─☆。o゚。★~
Starbucks has been having a lot of new releases and promotions. They recently released their Unicorn Frappucino and although I really wanted to try it I decided not to get into the unicorn craze. It was mostly due to the fact that many Batista's were complaining and I didn't want to add to any of it. 
Now, Starbucks is promoting their Frappy hour and released their new Midnight Mint Mocha drink and brought back their S'mores frappucino. I thought, well since I didn't get their unicorn frappucino then I guess I'll get both new drinks. I know I know. This isn't fair at all but hey! I couldn't pass this up!
Both this drinks were really tasty but by far my favorite one was the Midnight Mint Mocha. I've always liked the mint chocolate flavor in ice cream and those girl scout cookies! Aren't they everyone's favorite? This tasted just like those cookies to me.  When I first started my Starbucks journey, my pick would be the mocha Frapuccino but after a while I stopped liking it and stopped getting chocolaty drinks. I guess I just wasn't a fan of the chocolate stuff anymore. 
What I like about the Midnight Mint Mocha frappe is that the flavors were well balanced. There's wasn't too much or too little of both. It was just right. The peppermint mocha better watch out.  There's a new rival in town. Speaking of it,  personally I don't think they taste similar to each other. I never once compared it to the peppermint mocha while drinking it. 
The Smores Frappe was also really tasty. I didn't really taste the "S'mores" part. It tasted like a regular vanilla bean frappucino with some caramel in it. I also thought that they actually put in marshmallows and a piece of graham cracker but I think it was just a layer of white mocha, dark mocha, and caramel drizzle at the bottom that made it look like a S'more. 
If I have  to choose between the two my pick would definitively be the Midnight Mint Mocha. I really recommend everyone try that one especially if you like chocolate mint girl scout cookies. 
。★─☆。o゚。★─☆。o゚。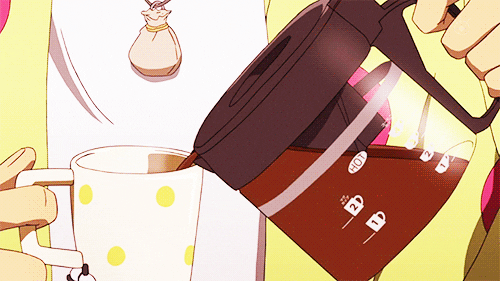 ★─☆。o゚。★~